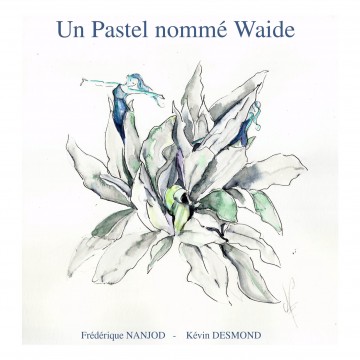 Enlarge
Beautiful tale about the pastel of the dyers by Lectoure's Blue :
Discover this wonderful book, telling a surprising story about the pastel of dyers, which will delight young and old alike!
A beautiful 42-page book, inspired by the history of Bleu de Lectoure and imagined by the writer Kevin Desmond, in French and English, superbly illustrated by the painter Frédérique Nanjod.
This original story is also very entertaining, as it offers several colorings from the book.
This book is the perfect gift for your loved ones, because they will be able to learn the history of pastel, while traveling through an original and dreamlike tale!
Availability : Available
8 item in stock items in stock
Livre_pastel_001